Professional Accounting Service
Let us do what we enjoy so you can do what you enjoy
Stranges & Associates have been serving the Greater Hamilton and Niagara Region for over 20 years. We provide full service accounting, bookkeeping, tax filing and payroll services
Know where you stand and keep more of what you earn.
Business Services
We manage your books.
We maximize your profit.
Bookkeeping
Accurate and reliable bookkeeping solutions. We take the time to work with you to ensure you're using the right tools for your business.
Payroll Processing
On time processing is required to pay your staff and remit payroll taxes to government agencies to avoid penalty charges and late fees. Our professionals can help you ensure your payroll is completed efficiently and on time.
Tax Services
Whether you're a small business, corporation or individual, we can assist you with your taxation needs.
Incorporation Setup
Incorporation setup can be time consuming and complicated. Trust us to setup your accounting software package correctly for your business.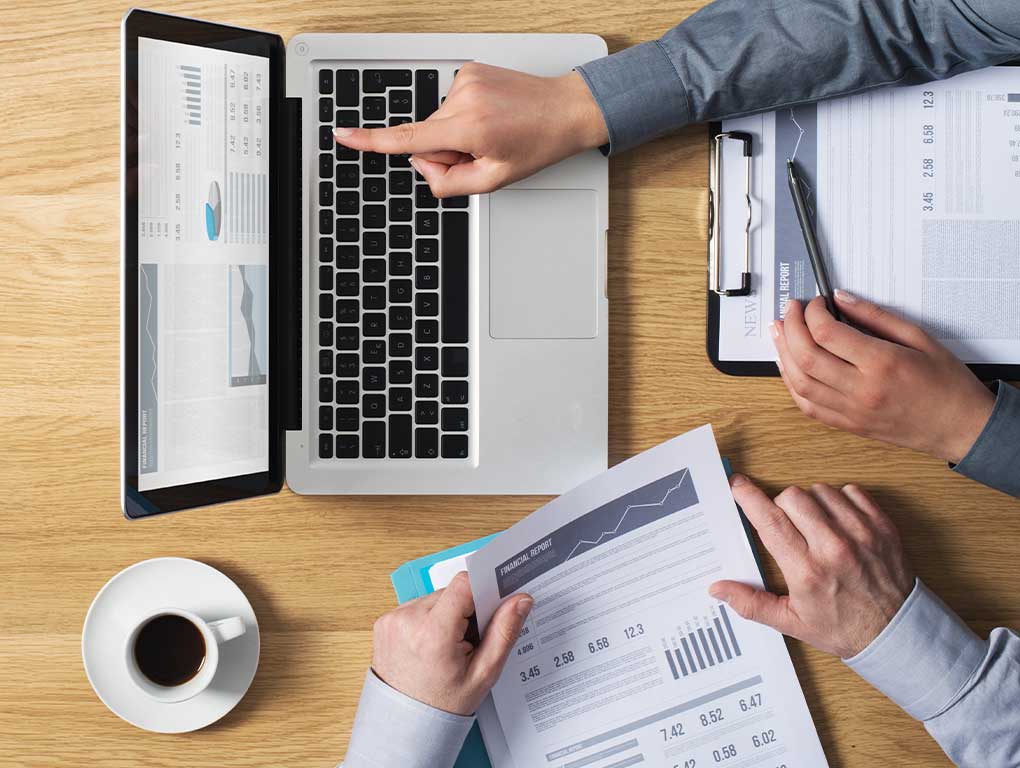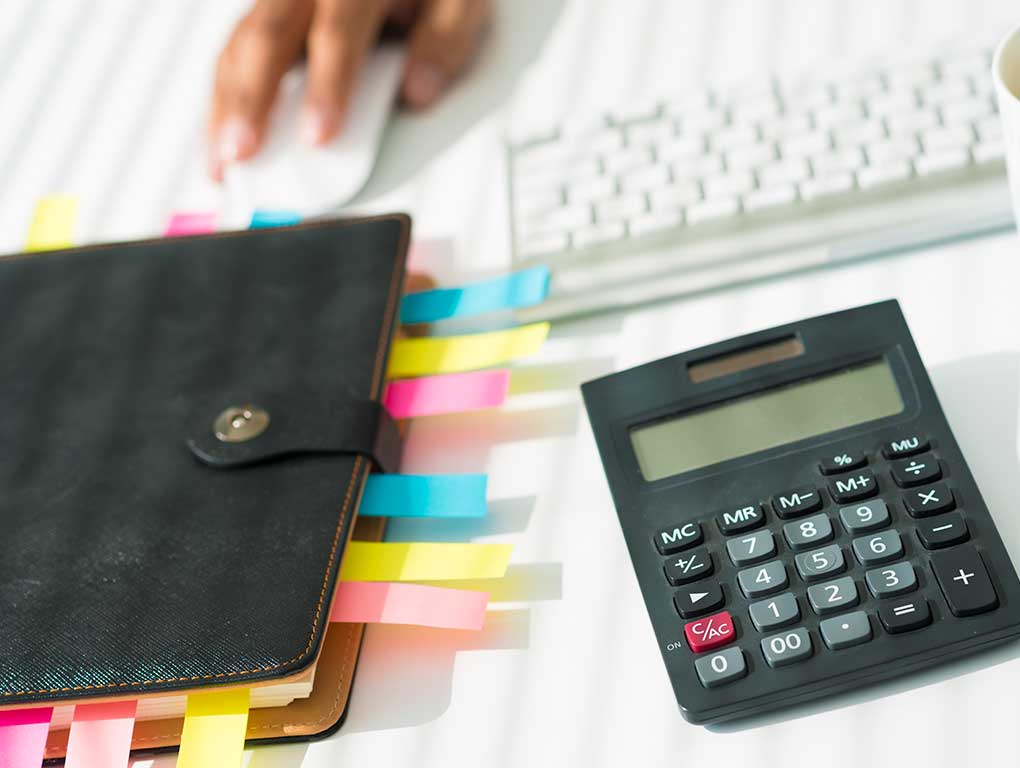 Personal Services
Individual needs demand individual approaches
We know that many personal and self employed taxes are intertwined, and our comprehensive range of services includes:
Personal tax returns
Payroll
Bookkeeping
Tax filing and government remittance
We strive to maximize your refund and deductions
Office Supplies
We carry a full range of office supplies
From pens to computer supplies. Offer direct shipping to your home or office for most orders next day.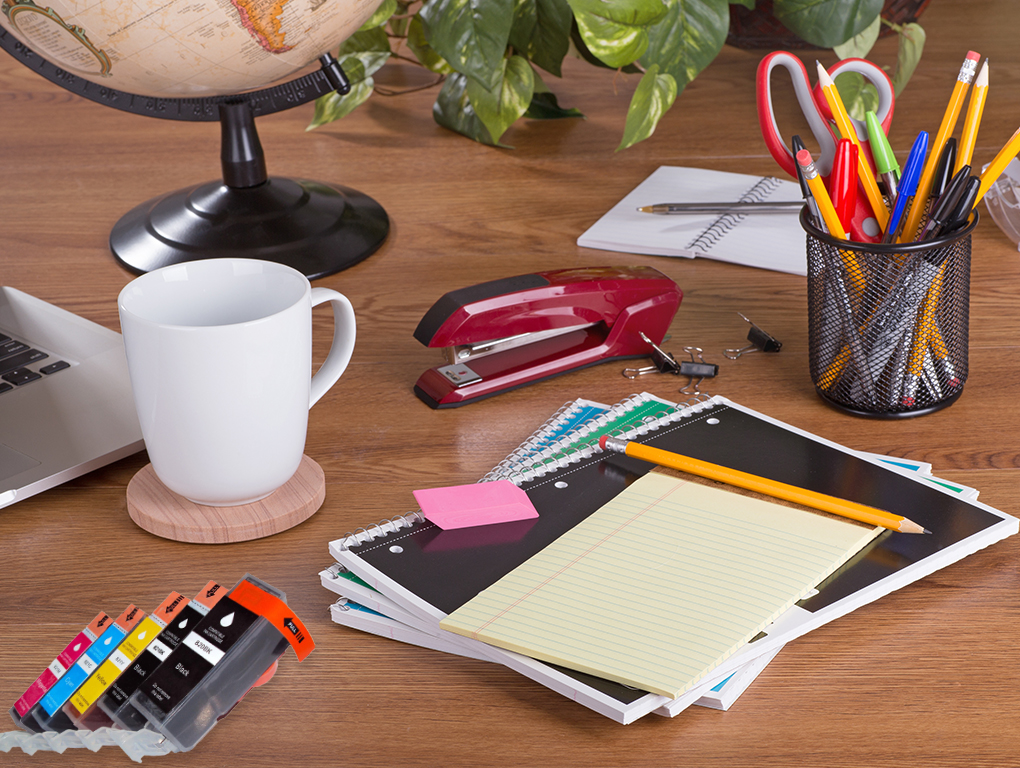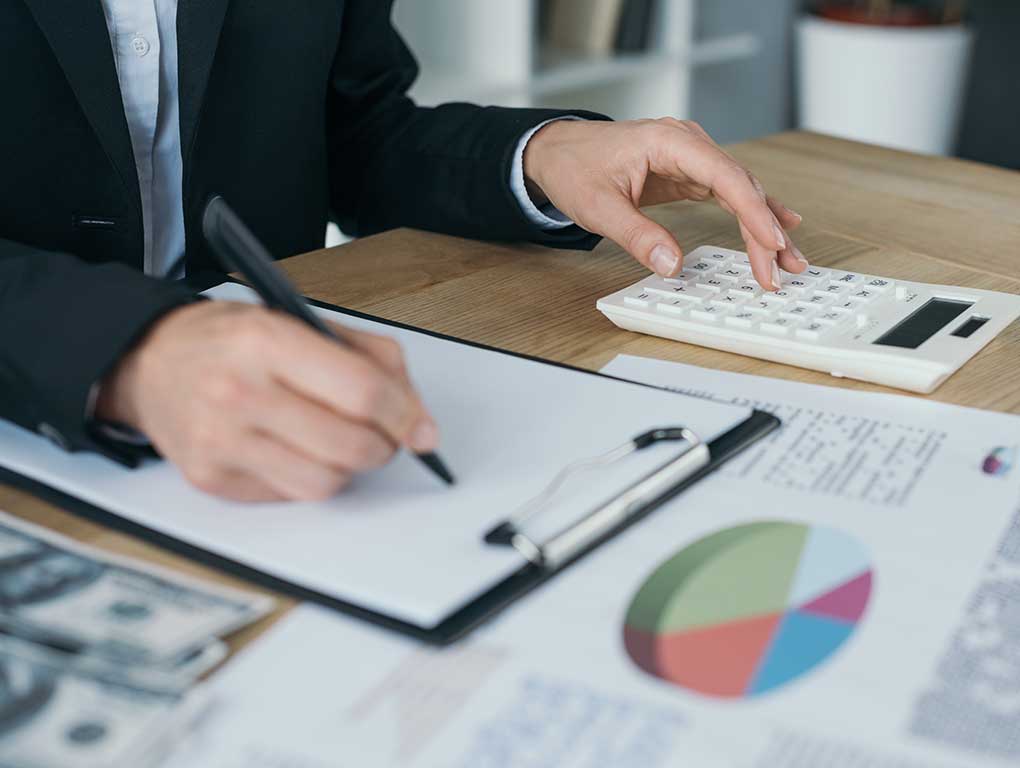 Do I need to register for HST?
Once you achieve 30k in sales you are required to register, collect and remit hst. We can help you set that up.
How long should I keep my paperwork?
When are taxes due?
Personal April 30, small biz / self employed Jun 15 and corp is 6 months after your year end.
Do I have a home office?
If you perform work out of your home, then we can deduct a percentage based on office size of all home expenses including utilities, property taxes, mortage interest and repairs
Can I write off my car?
Yes, the portion that is for business. This requires you maintain a log of total km driven in a year and kilometers driven exclusively for business. Log should detail where you went, who you visited and the purpose.